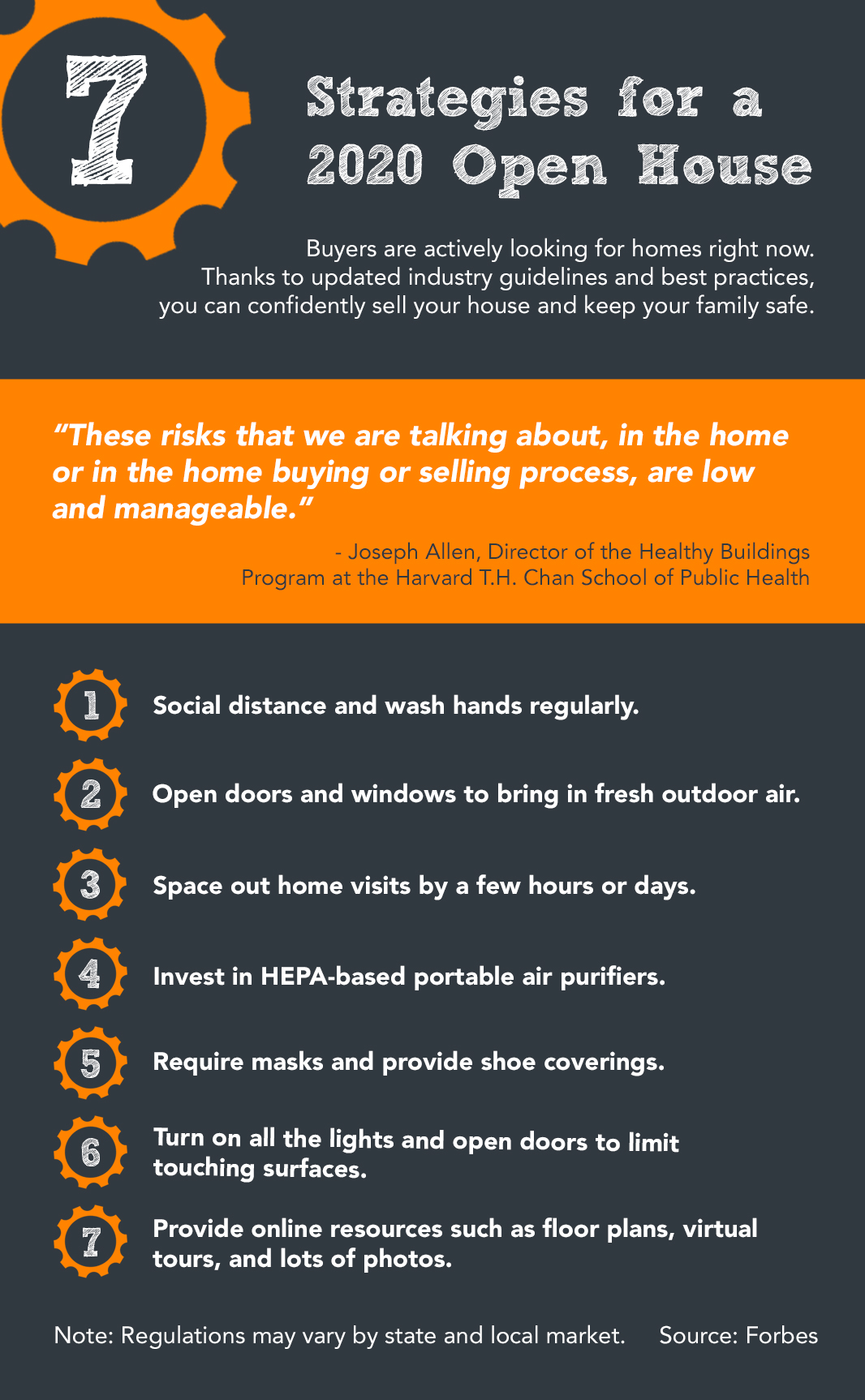 Some Highlights
Buyer interest is high right now, so this summer is a great time to sell your house.
Here are 7 strategies to help make your house showing a safe and effective one.
Let's connect today to get your house on the market while buying is hot.
---
The information contained, and the opinions expressed, in this article are not intended to be construed as investment advice. We do not guarantee or warrant the accuracy or completeness of the information or opinions contained herein. You should always conduct your own research and due diligence and obtain professional advice before making any investment decision.